What can I say about this one?  New Mexico sunsets are stunning.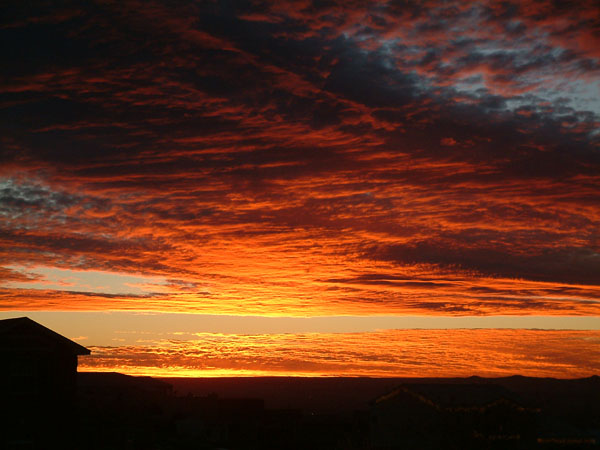 Our friend Michele Ann planted these cool flowers at our office called [Datura](http://www.erowid.org/plants/datura/datura.shtml).  It's a flower that blooms at night (it's also called "Moonflower").  The flowers are usually in full bloom by 10pm or so, and they last until mid-morning.  They also smell nice.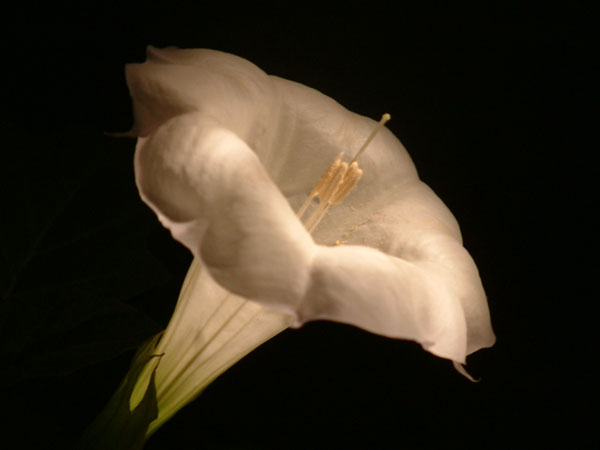 I'm sure these trees looked just fine when they were small, planted beneath the overhead power lines. As they got larger, something had to give.  I guess this is better than chopping them down.